The Ashera is priced at $22,000, plus any applicable sales taxes and is due at time of order. Once we have spoken with you and answered all of your questions, we will forward a sales agreement that will include payment instructions. Generally, the delivery date from receipt of payment is 9-12 months. However, for those customers who simply can't wait to own an Ashera, a few selected kittens are available earlier for an additional cost of $6,000. All Ashera kittens are provided with a Certificate of Authenticity that will include an image of each kitten's DNA "fingerprint".

All Ashera kittens are hand delivered to their new owners and hand carried on the transporting aircraft by a Lifestyle Pets representative. Total cost of delivery within the United States is approximately $1,500; outside of the USA we will quote you by location.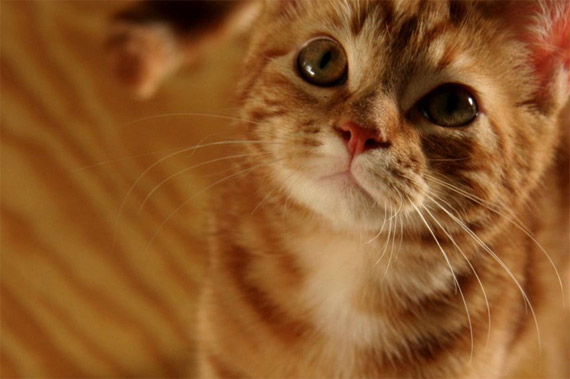 "Allerga GD Hypoallergenic Cat".