Beau soleil sur Montréal. -9 ° C.
— Quand le pape François compare les femmes aux fraises.
— « Avec la sensation d'être "remplie". C'est mieux qu'un œuf vibrant par exemple, que j'avais l'impression de perdre (de pondre) quand je marchais. » Cot cot cot codec.
— Ces Français qui plaquent tout pour vivre tout aussi malheureux au Canada.
— Le mystère du chat vert émeraude enfin résolu.
En anglais :
— "I've long suspected that Mozilla's leadership didn't understand why Firefox beat IE. It wasn't because Firefox was idealistically superior — open source, free of charge, superior support for open standards — but because it was just plain better to use."
— Princeton University Press proudly presents The Digital Einstein Papers, an open-access site for The Collected Papers of Albert Einstein, the ongoing publication of Einstein's massive written legacy comprising more than 30,000 unique documents.
— A donkey foal which was used to educate young motorists to drive more safely in the New Forest has been killed by a car on a road.
— Volvo Ocean Race: how could a yacht bristling with technology hit a known reef?
— Watch nightmare unfold onboard Team Vestas while hitting reef at 19 knots.
— Watch : steel workers replace old rivets on board Liberty Ship SS John W. Brown.
— A court case against Apple, which could see the company facing damages of $1bn, might collapse.
— Ad: "Moto 360 - Pianist".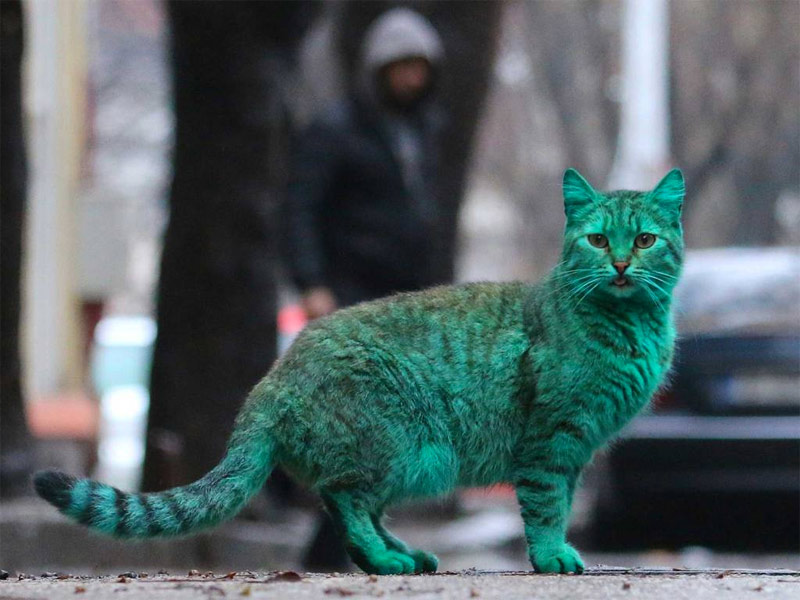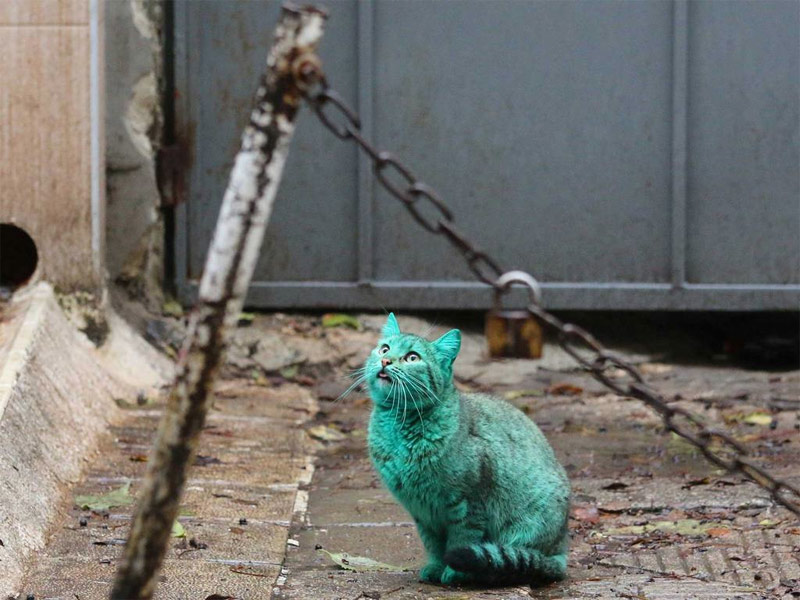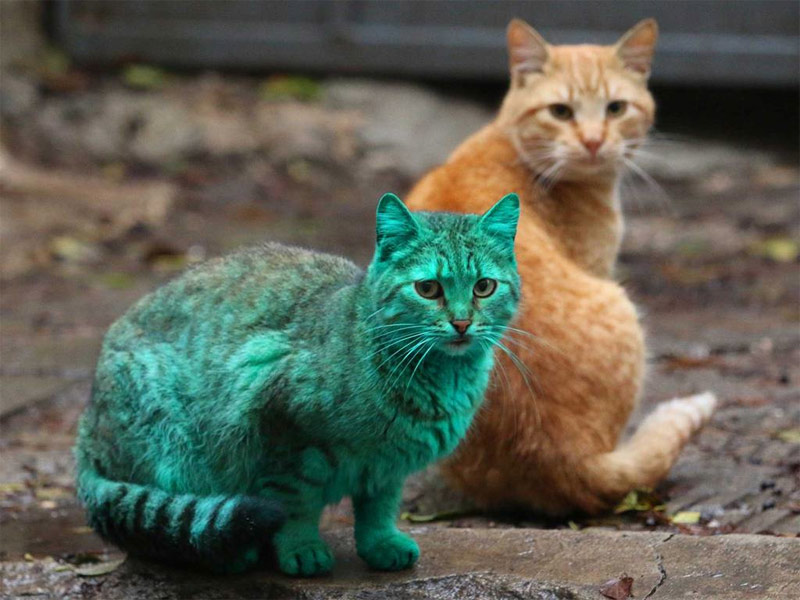 Mystery of Bulgaria's green cat finally explained.