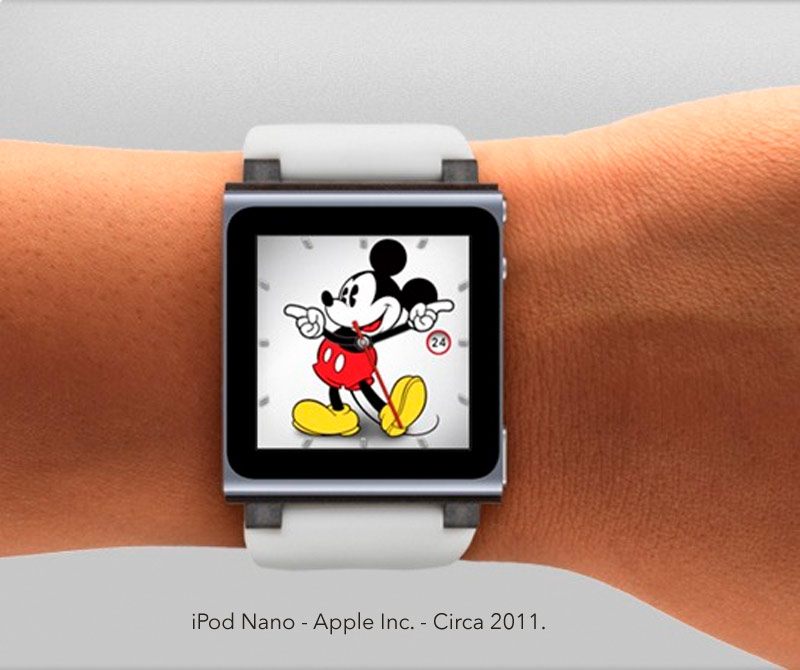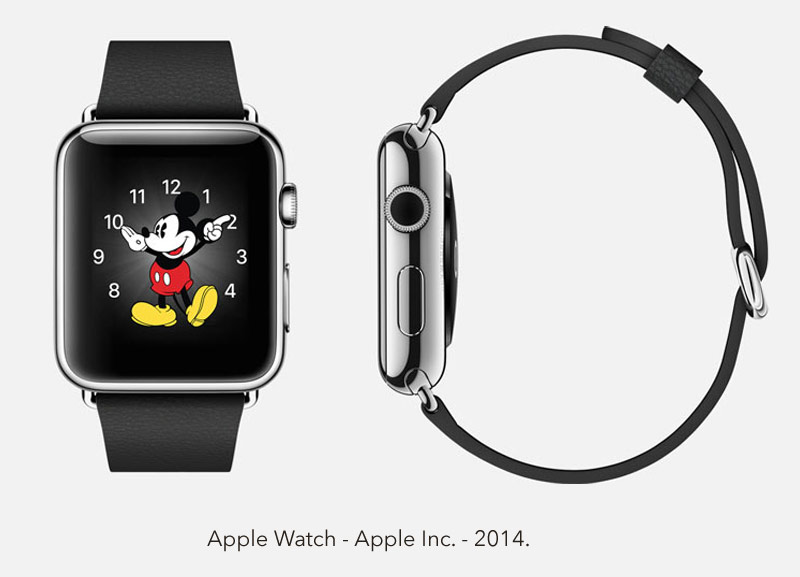 When it comes down to it, maybe the biggest problem with this announcement was the disconnect between how excited and proud of itself Apple was, and how important the watch really is(n't). And, for once, the enthusiast press is less guilty of overhyping the keynote than Apple itself.

The original iPhone's presentation was revelatory: for every single functionality Steve Jobs demoed, the overwhelming sentiment was inevitably "OH MY GOD HOW DID NO ONE DO THIS BEFORE." The iPad's introduction didn't feel quite as spectacular because of how obvious it all was — a bigger iPhone — until the device justified its usefulness by running iWork.

But the Apple Watch is not revelatory (it does more or less what its competitors do). It's not obvious in its simplicity, either (the home screen is… disconcerting, and the most noticeable "innovation" — communicating with taps, drawings, heart beats — looks more than a little gimmicky, even if I can see the value). And it's not any more useful than the naysayers thought it would be.

Garoo : "iWatched".
Je suis la même longueur d'onde. En outre, cette montre ressemble trop à une montre, pas des plus élégantes d'ailleurs… et la métaphore du bouton-remontoir, bof, bof. Je ne suis visiblement pas du tout dans la cible, je ne vois absolument aucune utilité personnelle à ce périphérique de iPhone (outre celle de donner l'heure à son poignet). Je suis d'autant plus sceptique.